On March 24th, my older brother Jonathan got married! It was a great time to celebrate his marriage to my new sister-in-law Theresa. I love Jon and Theresa together; they fit each other so well.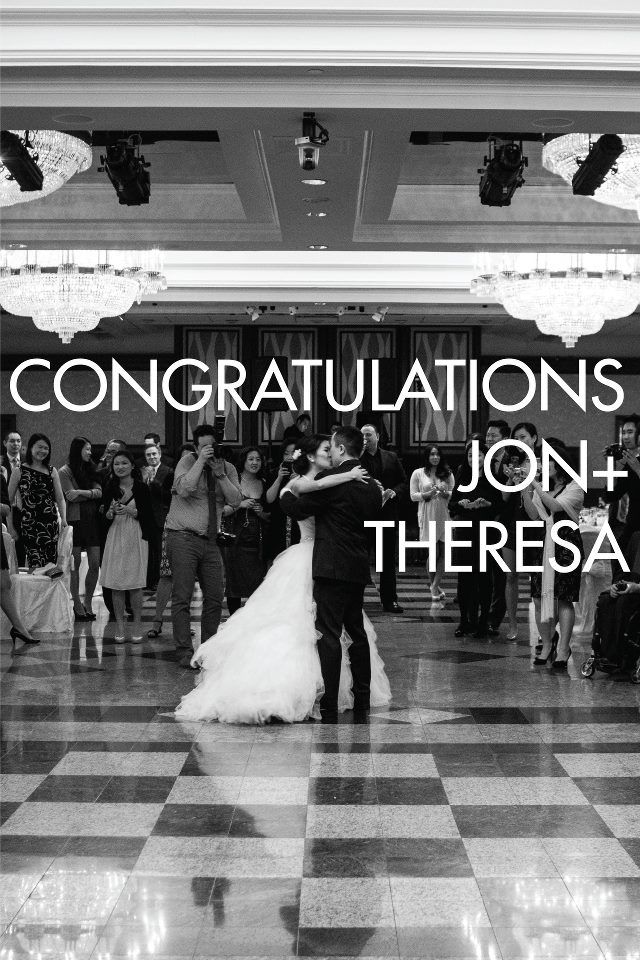 I'm absolutely thrilled that we have a new member of our family. The funny thing is that Theresa and I were born on the exact same day in the exact same year! Plus, we are also both teachers (she's in elementary school, and I'm in middle school).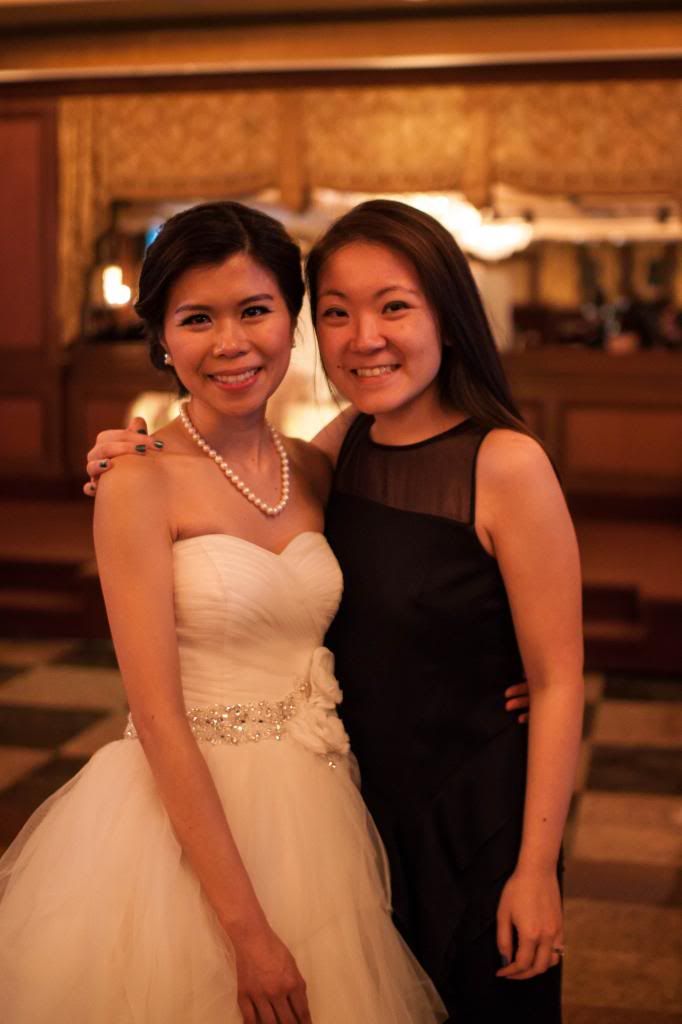 There are plenty more pictures that my husband took (I was Instagramming the whole night!), but for now, I'll just focus on the craft part of the wedding! My brother has had a fish tank for quite some time, and he even got Theresa into it too. Their centerpieces were these light up fish tanks with a beta fish in them, so knowing that, I knew ahead of time that their wedding card would definitely be based off of the fish and fish bowl from the Create a Critter cartridge.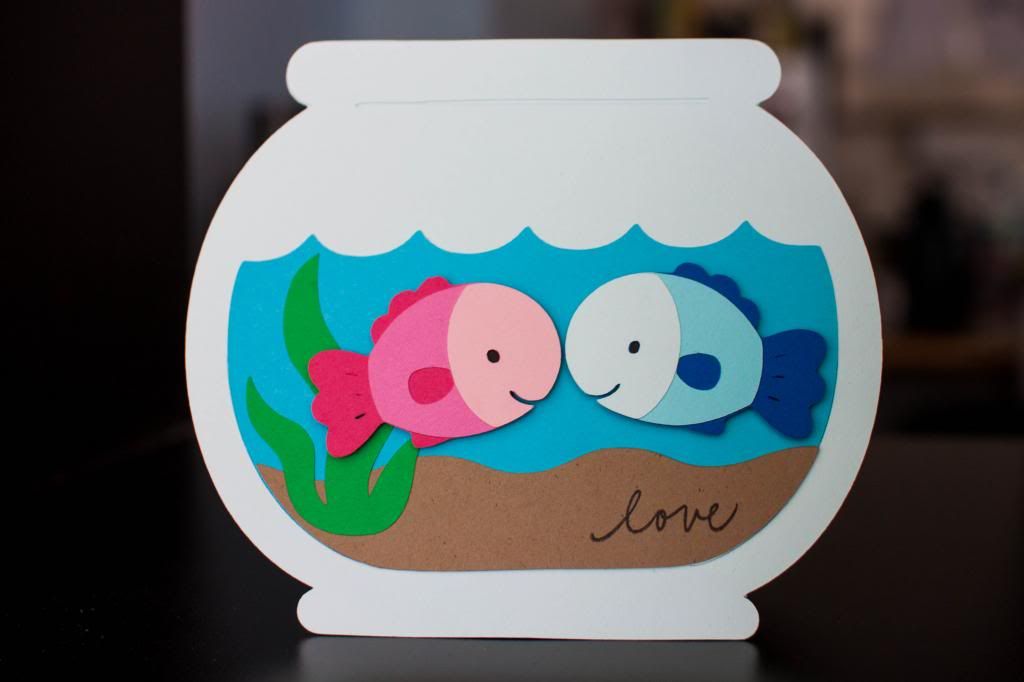 I didn't write down the exact measurements especially since I ended up cutting it twice! I made the envelope using my Martha Stewart scoring board, so it was a 6x6inch square. The first fish bowl I cut was much smaller than that, so I had to cut it all out again. I used the flip to cut out a mirror image of the fish so that they could be facing each other. I also needed some advice from Howard to help me choose the shades of blue since there were many different ones on this one card!
After piecing everything together, I actually made a "mistake" when I stamped the word "love" from Pink by Design's set called "Scripted Year." It was way too crooked for me! I was really bummed out by it, but Howard suggested I cut out another sand piece, and he cut that one down for me so that it just looked like mounds of sand. I actually like how it turned out with that addition as it gave it more dimension without using adhesive squares like I did with the fish. Personally, I was very happy with how this card turned out since it was very specific for the two of them, and I hope they liked it too!