Yesterday after service, the college and early career group members were meeting downstairs in my church's basement for Sunday School as we always do. One of the guys who just graduated college and is going into law school or something law-related, I believe, arrived and said, "Rachel, I have to show you something." I was like, "You have to show something to me?" as he searched for whatever it was on his phone. These are the two things that he showed me:
Haha, he had used my cards as an inspiration to make his own cards to give to people! I thought it was hilarious and also very flattering! Here are the ones I made: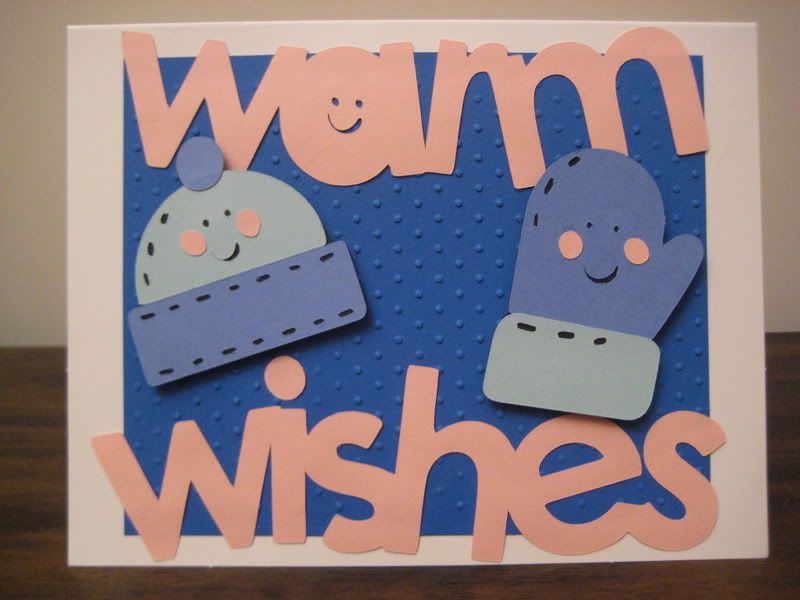 (This is actually the FIRST card I made when I got my Cricut using Simply Charmed, so the sizing of everything was so off, haha. I still have it in my card box!)
I just HAD to share it with all of you! Though I may still feel like a newbie crafter since I'm still learning about my own style and personal tastes, it warmed my heart to know that someone was looking at my work and actually being encouraged by it!