On Wednesday, I decided to just take a break from being in the house all day long and head out to the craft stores. Okay, it's more like I had a $10 off $25 coupon from AC Moore Rewards and was eager to get some sale items even cheaper! But going out to AC Moore also means going out to Michaels. I mean, you're out using the car anyway, right? Oh, and Marshalls ... hehe. I'm totally digressing ...
As I was slowly making my way up and down the aisles, I came across the little Martha Stewart section and saw that they had flocking on sale for $1.49 a bottle. Hmm, that seems interesting. I decided to pick up one bottle of the "swan" because it was the last one in that color and just to test it out.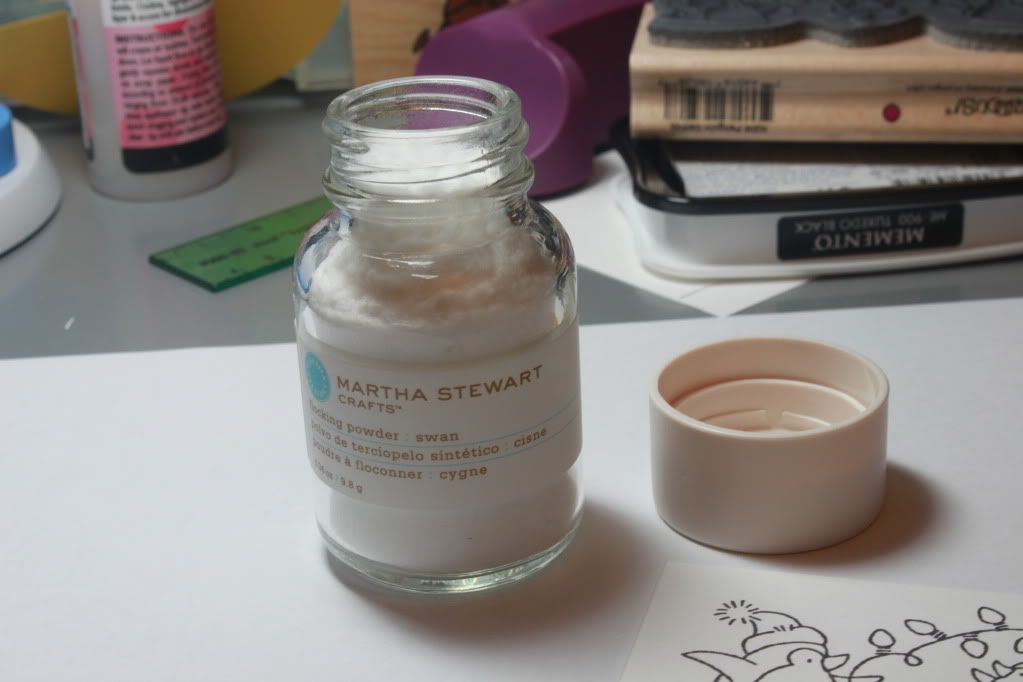 At home, I opened the bottle and was pleasantly surprised to see just how fluffy this stuff really is! I could probably just play with it all day long, but in the same way that glitter would stick and stay everywhere, the little fibers of flocking would do the same! I disregarded the temptation to just pour it all out and have fun, haha.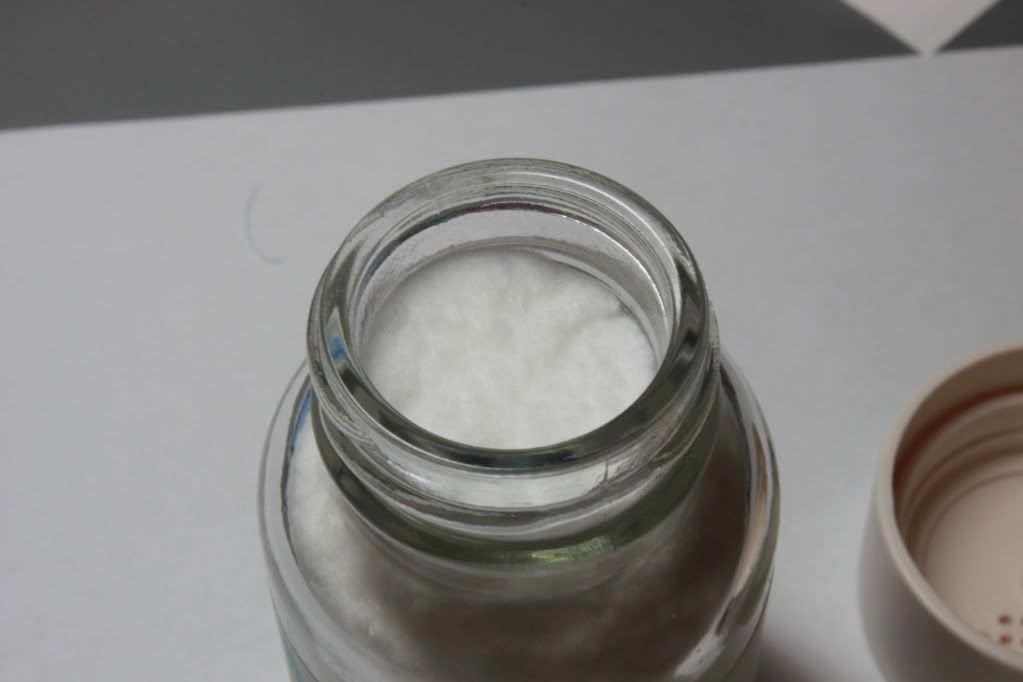 I stamped and colored a penguin image that I had never used before. I believe it's Stampendous. Then I used my Zig 2-Way Glue pen to put glue on the pom-pom and the brim of the Santa hat.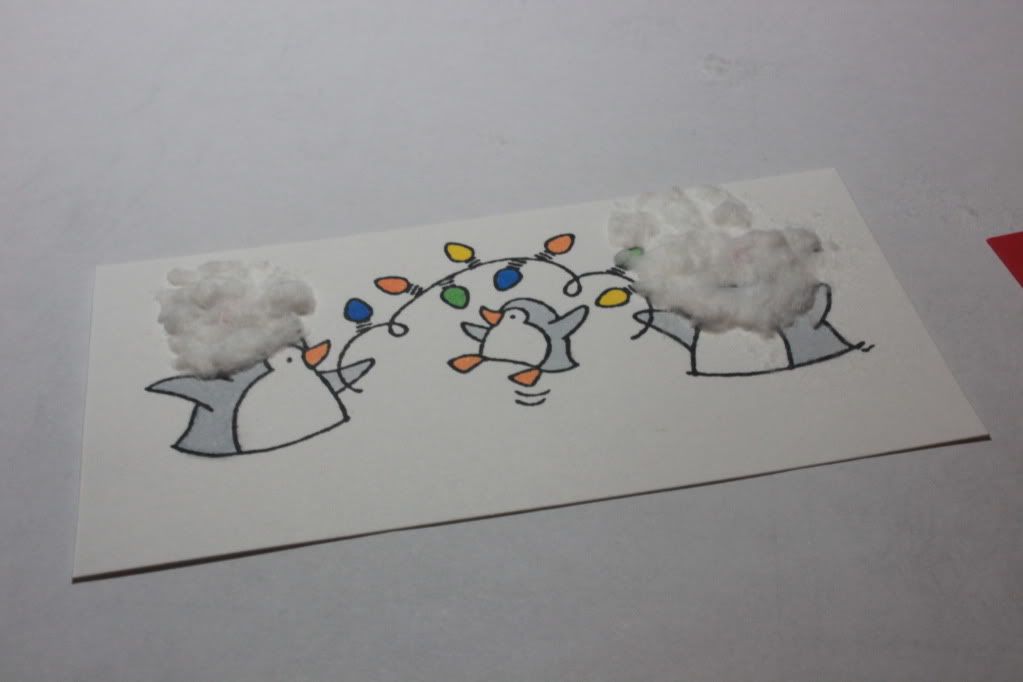 After watching videos on YouTube, I sandwiched it between cardstock and then used the A, B, and C plate to run it through my Cuttlebug.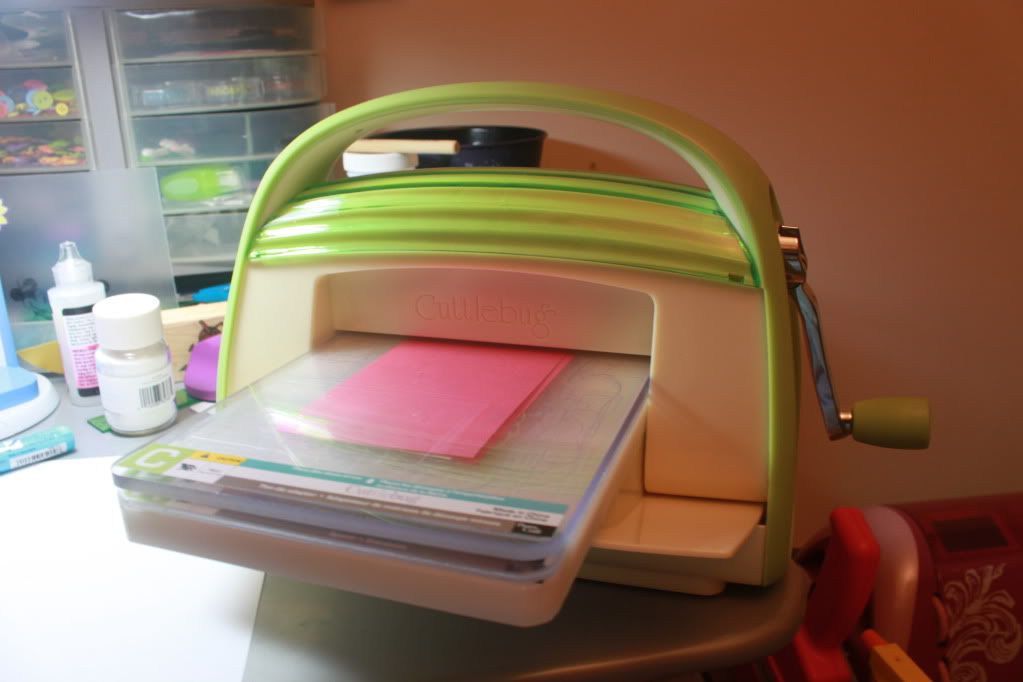 A quick shake (okay, a somewhat rigorous shake) of the cardstock caused the excess flock to fall off, and I was left with this adorable image! Fuzzy hats on those penguins (not sure what's wrong with me; was about to call them pandas ...).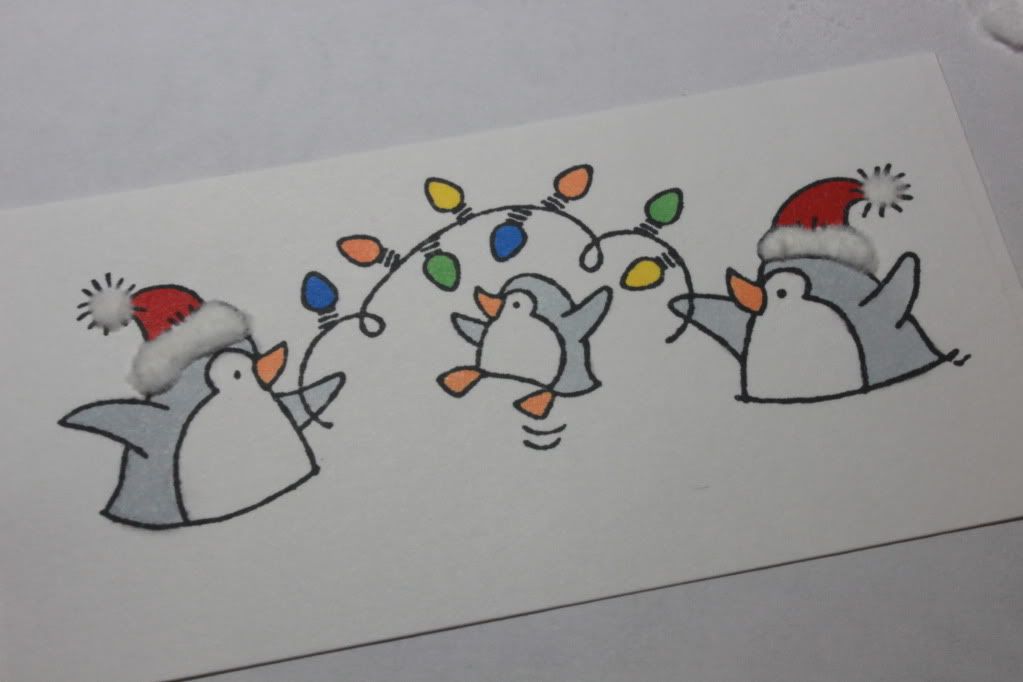 Now that I knew it worked, I was all set to mass produce. I made 6 cards because one of my friends said she'd buy one of every card in my store, so after setting hers aside, I would still have 5 to sell. It's also so much easier to mass produce. As you can see in this picture, I colored the orange in first. There's no need to put the marker down and cap it. Oh, well this all occurs after stamping it neatly on the cardstock. Oh, Memento Ink, how I love thee.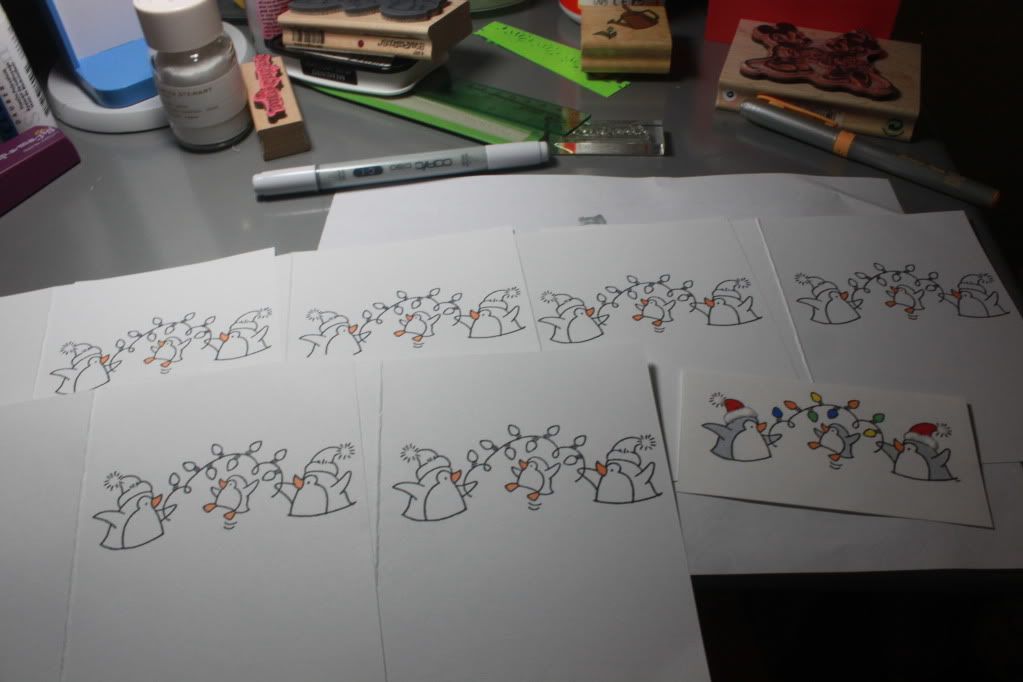 I actually pulled out my lovely Stamp-a-ma-jig so that everything could be aligned correctly since I was stamping it directly on the cardstock. Whoops, you can also see a potential image that MIGHT show on a future card! I used an old $1 stamp that I purchased years ago, and I have to say that now that I've been working with both clear stamps and red rubber, I am seeing why there are those who are insistent on red rubber stamps only. I also understand why some companies make their unmounted stamps on red rubber as well. The image is so crisp and clear. I miss using them! Using the Stamp-a-ma-jig is totally worth the red rubber result.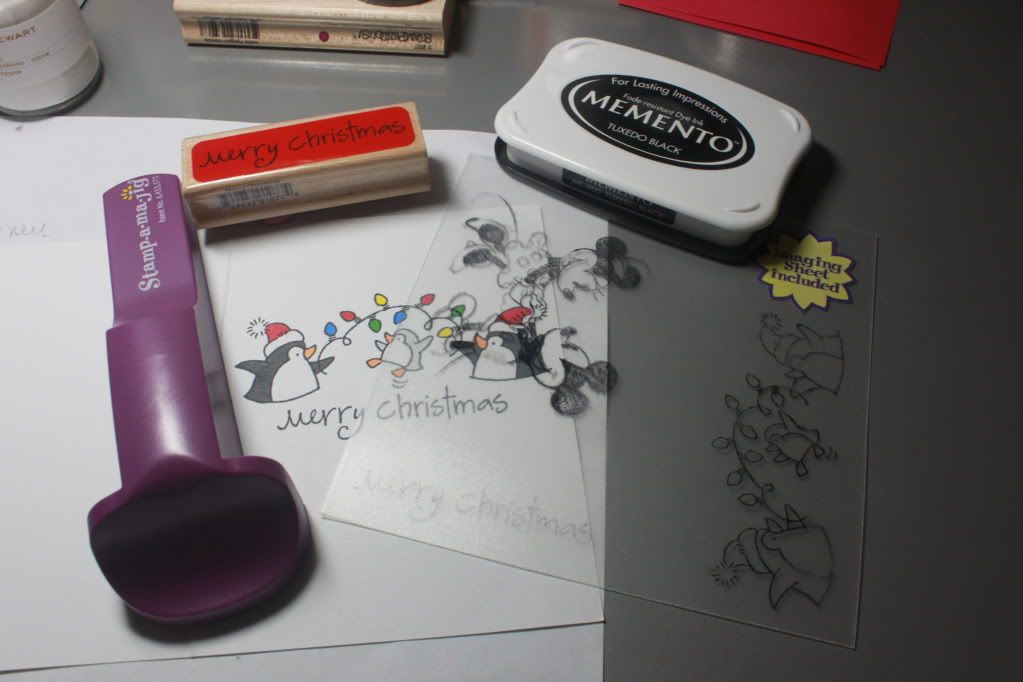 Oh, for those who don't know a bout the Stamp-a-ma-jig, basically you line up that plastic against the corner of the tool that can be used by righties or lefties. Then you stamp the image onto the plastic using the Stamp-a-ma-jig as a guide. Afterwards, you can place the plastic piece anywhere on the card, lining it up in the right spot, and then have the Stamp-a-ma-jig hold its place as you remove the plastic and stamp the actual image. Wow, I thought it'd be a lot easier explaining that with words, but I think I might defer to the lovely people who have made YouTube videos on it.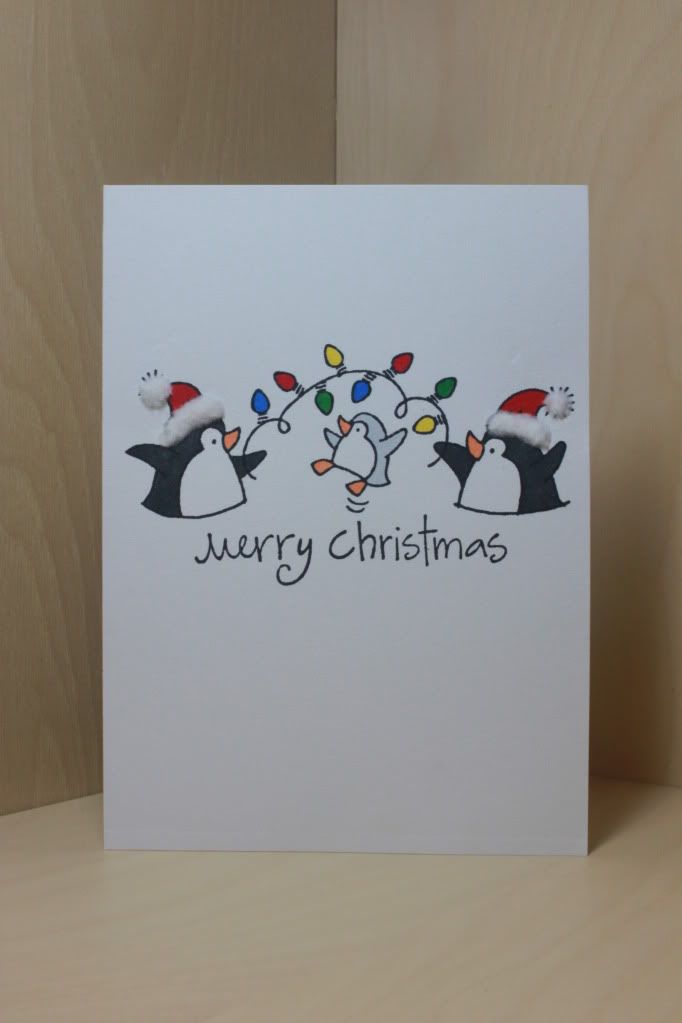 Well, there you have it ... the finished card! I love the stamp itself, but I'm extra pleased with the flocking. I wonder if I could flock some snow on this too. That actually might be a bit easier to do since it doesn't have to be as exact.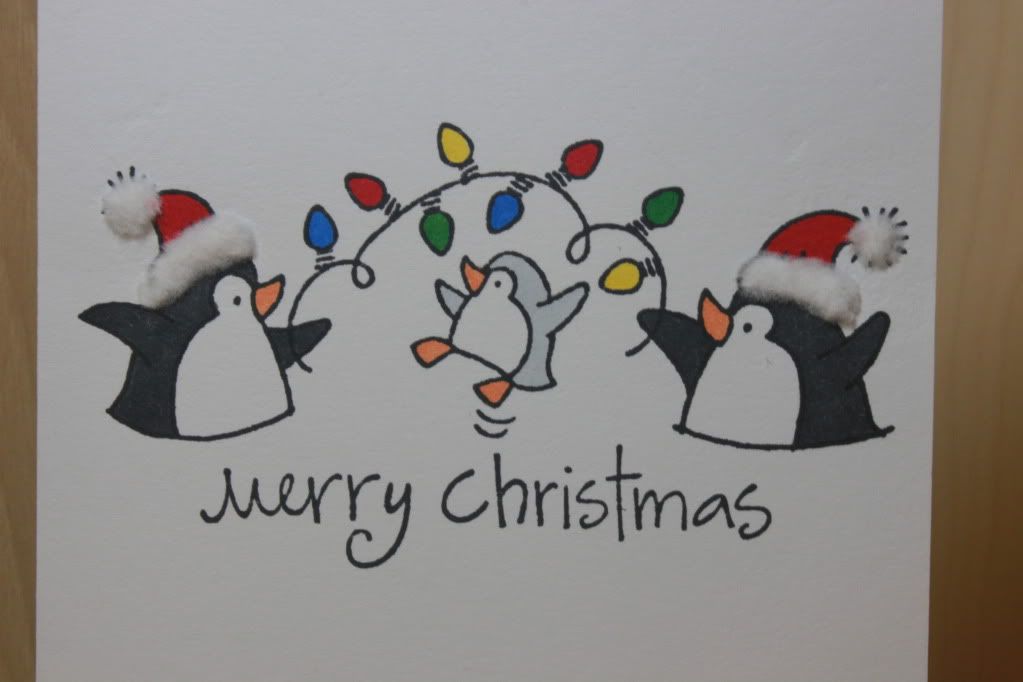 Considering how much I enjoyed this, I did go back to Michaels to buy the other 9 colors that they had for clearance. Yup, I now have 10 bottles. I was explaining all of this to Howard yesterday, and he was pretty intrigued. I said that when we're married, I'm going to wake up and find him in the middle of the night flocking everything in sight, even the walls! Haha, that'd be a funny sight.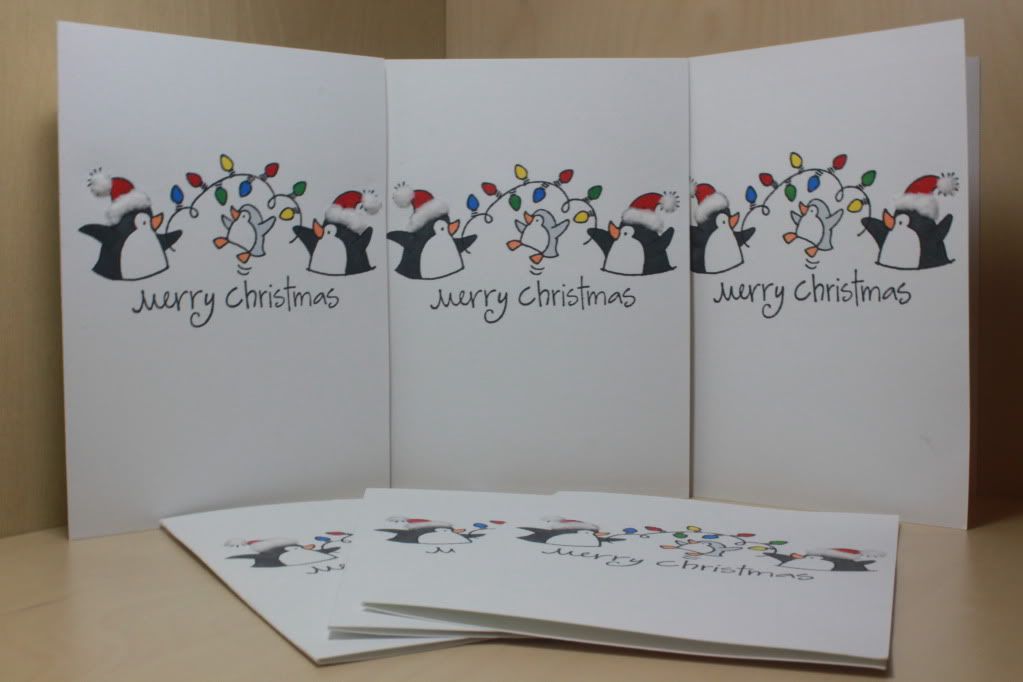 Although I made 6 of them, only 4 of them will be going in the store at the price I had planned. I'll have to discount 2 of them because they didn't come out as nicely as the others. They're not terrible, but I don't want to be selling an inferior product at the same price. I did learn from those 2 cards though! The mistakes I made were as follows: (1) Don't try squishing the flocking with the cardstock to avoid the hassle of the Cuttlebug; it doesn't stick as well or as neatly, and (2) Don't run the plates through the Cuttlebug one way and then back the other way and/or don't use Scotch Quick Dry Adhesive because it's too thick. Live and learn! Hmm, what can I flock in purple ... orange ... blue ... or green?!?
Here is the challenge that I'm entering: