I went shopping last week with the $10 off $25/$20 off $50 coupon at JCPenney because I wanted a few more tops that could be worn to work and church. I was very excited to see clothing and accessories with such fun prints. Though I didn't purchase any of them, I thought they were cute enough for pictures!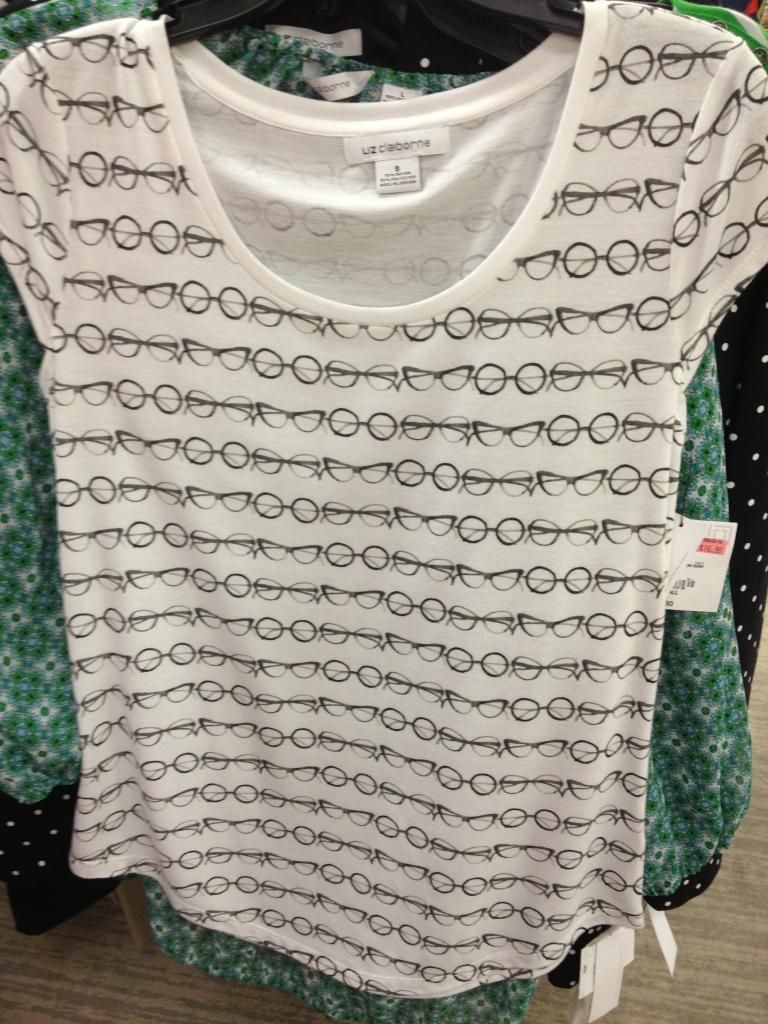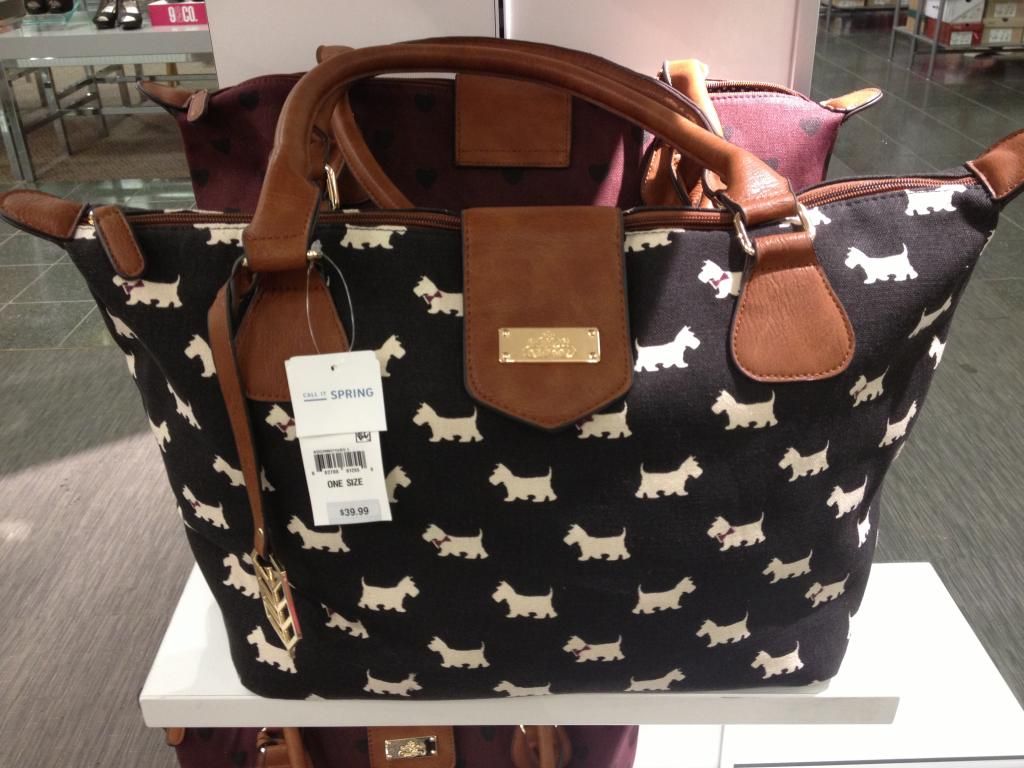 For some odd reason, I've been loving bicycles a lot recently. Maybe it reminds me of my childhood and then also the dates Howard and I used to have when we rode bikes on the Belt Parkway or went on our church's annual bike trip. The glasses have always been a favorite probably because I've had to wear glasses since the 3rd grade or so. Lastly, the Scotties remind me of a craft project my mom did at church when I was a kid when I was too young to do it myself. For a while, they were my favorite animals because of that craft. I don't think people would understand my love for those dogs on a bag when I have never owned a dog and don't care to!
Are there any prints or designs that immediately draw your eye?