Recently I placed an order with Amazon and used my credit card rewards points to pay for it. I was in desperate need of some Tetley green tea, but I couldn't find it any longer at my supermarkets. I finally decided to order it on Amazon since the weather was getting cooler, and I really wanted another option other than black tea.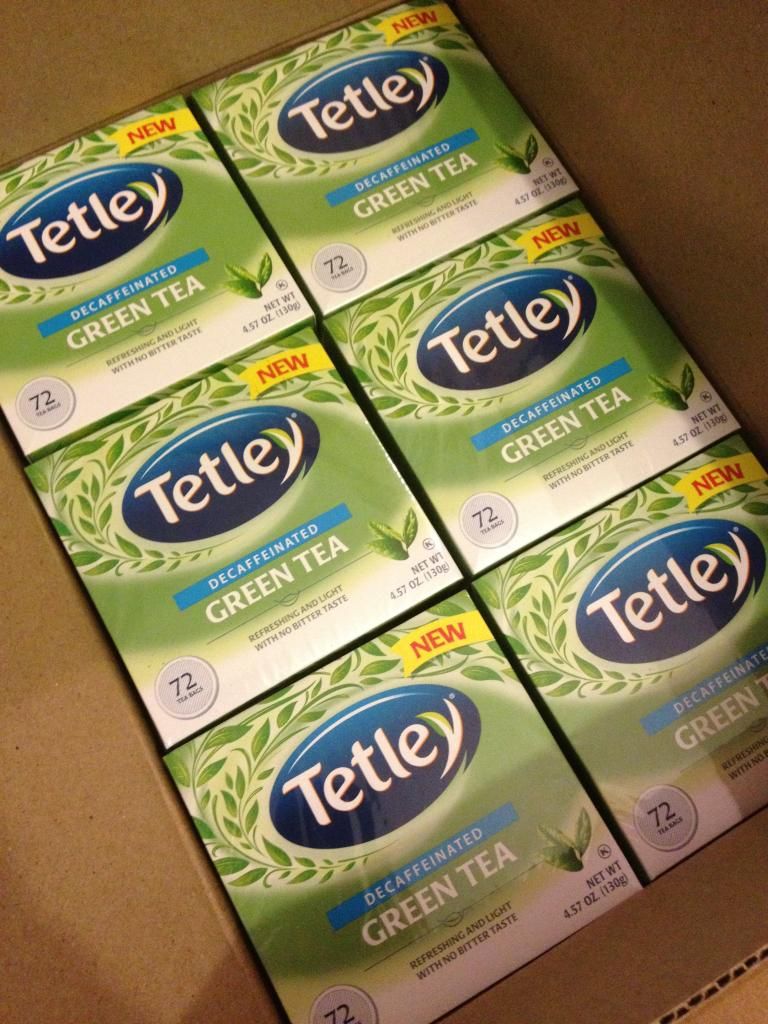 I also picked up some Zig 2 Way Glue pens with the chisel tip. I only have the big chunky ones with the jumbo tip, which is really difficult to use for small pieces. I normally get these at Michaels using a 50% off coupon, but they don't have often have that coupon. Plus, the last time I went to get it, they were all out. I figured I'd make it easier on myself and just order it. Plus, since I paid using points, there was no cash out of my pocket for these. It's pretty cool having a pack of 12 so I'm set for a while. Too bad there's no way to refill these yourself. They could sell the glue in a separate squeeze bottle and sell replacement nibs the way Copic markers have refills and nibs.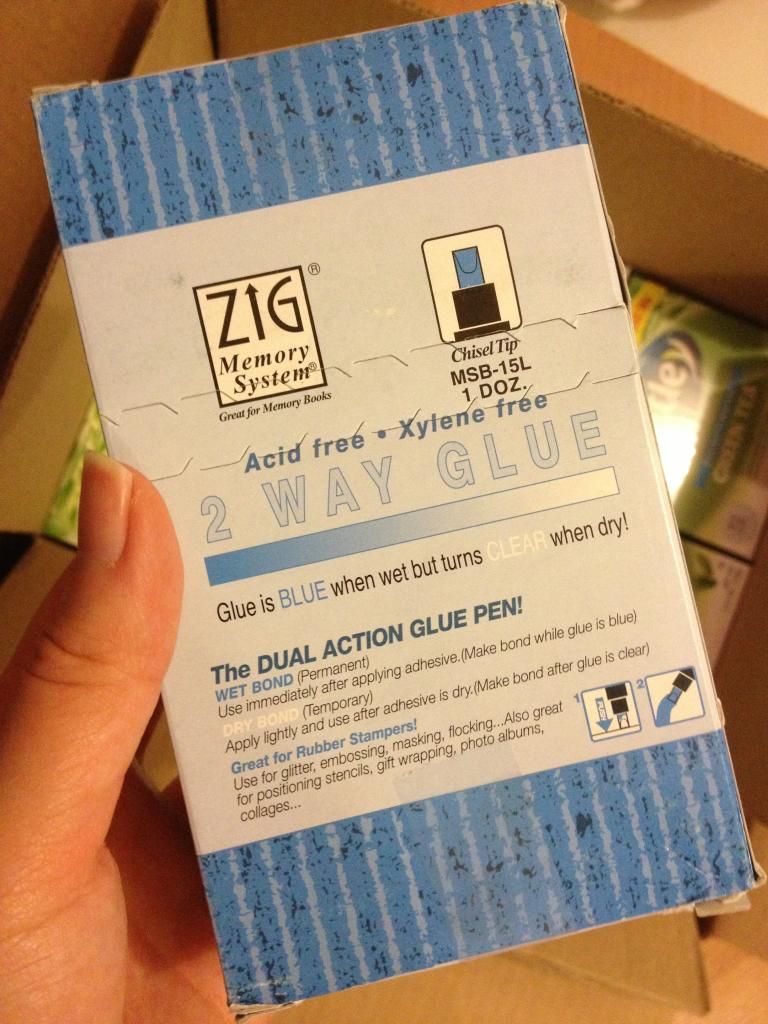 The last thing I picked up with Biore. I'm sure I could grab a cheaper deal at Target with a sale and a gift card deal, but I don't know if they ever have it deals on it. This was an add-on item, so I just ordered it because I had over $35 already.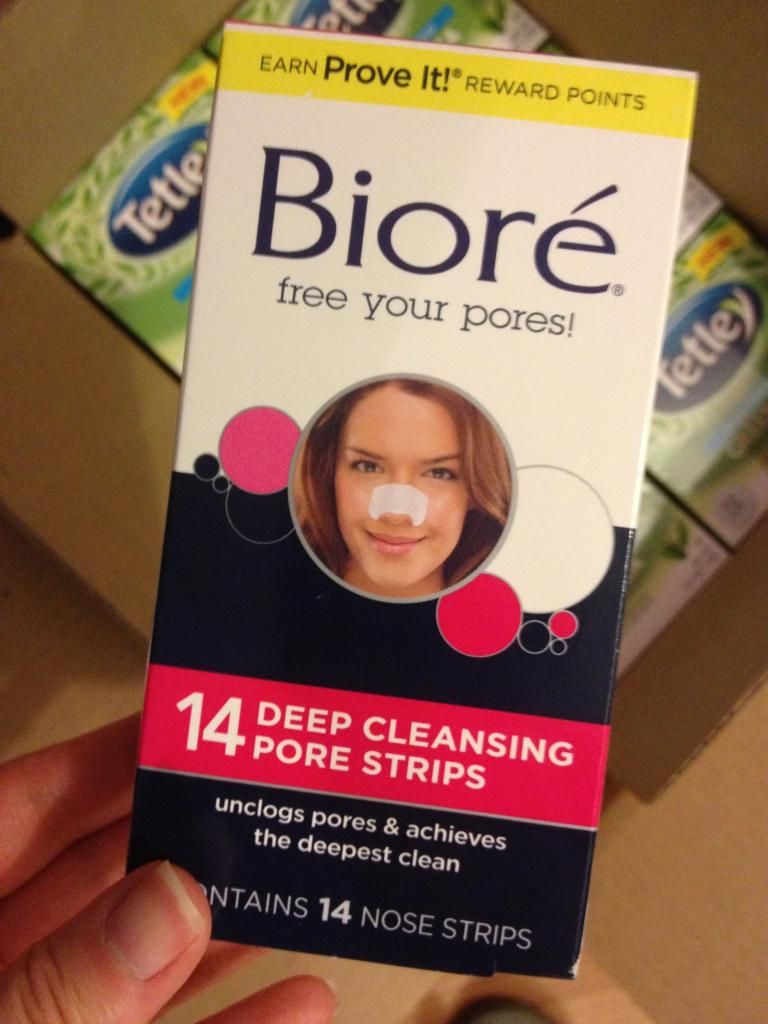 The craziest thing is that when I was taking these pictures, one of the Tetley boxes was upside down. When I flipped it around so that the word Tetley was all facing the same way, I realized that that one box didn't have any plastic wrapped around it. Since the tea bags aren't individually packaged, it really threw me off that there was no plastic on the box. I emailed Amazon customer service and asked for a replacement box or the price of one box returned to me, and they replied so quickly and told me they were refunding the entire amount to me because the product wasn't online to send me a new one! I was so surprised that they did that, so I got all my rewards points for the tea credited to my account. They told me I could drink what was there or donate it or discard it. I will toss that open box, but the other 5 are completely fine so yay! It's such perfect timing because with this colder weather (and the fact that I actually have a cold), I'm having a cup of tea every day.