When I buy the packs of Recollections paper for my card bases and to cut in my Cricut, I refuse to pay anything over $2.00. The regular price is $3.99 each, so half off is a must considering I technically could get them one at a time each time there's a 50% coupon. This past Sunday, however, was an even better deal as they were on sale 5 for $10 and there was an extra 20% coupon only valid for 4 hours.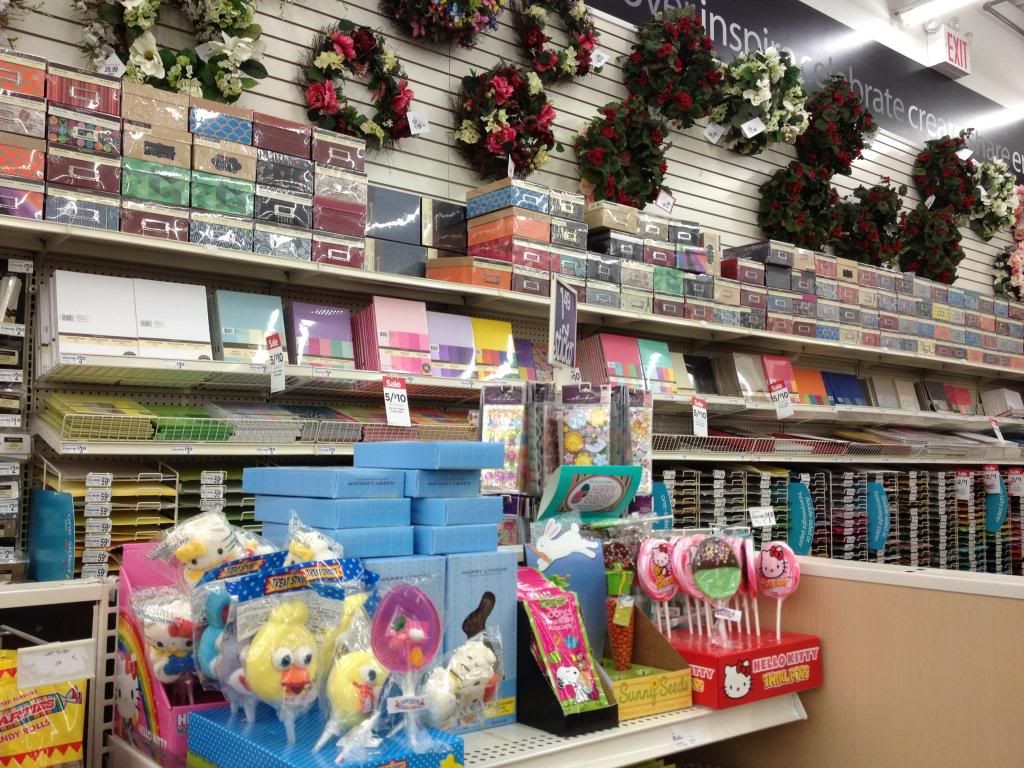 It worked out since my parents needed us to drive to their house that day for church instead of picking us up along the way, so we were in the area. I only picked up 5 packs of white and 2 other packs that included a light blue since I used it up in my last mass produced custom order. If we had the room, this definitely would have been the time to stock up, but despite great prices, I remind myself that I have to use more to purchase more! It's just so difficult to only grab what's needed at the moment instead of truly taking advantage of the sale.
However, the greatest thing about low prices in the majority of stores is that 95% of them do come back again because of sales cycles. Just gotta wait until next time!