Yesterday was my mother-in-law's birthday, so we went out for dinner at Hunan Kitchen of Grand Sichuan in Flushing, Queens. My stomach hadn't been feeling the greatest these past two days, so I actually didn't make it out to church. Thankfully, it had somewhat settled by the time Howard and I had to head to my in-laws' house to hop in their car for the drive to the restaurant. I popped on my Sea Bands and actually fell asleep, so I didn't even know that we got stuck in traffic on the way there. After a rather cold walk to the restaurant as it began to snow, I thought I would never warm up. The insides of my ears were hurting, and I started feeling sinus pressure building up. Little did I know that Hunan food would help all of that!
If you don't already know, Hunan food is known for spiciness, but it's kind of a different spiciness than like, hot sauce. When the food was ordered, it was requested that things not be as spicy. There were definitely different levels of heat, but it actually tasted pretty good! If I didn't have reflux and GI issues, I would've really devoured a bit more than I did. We ordered lamb and cilantro, chicken, shrimp, eggplant, and bok choy. The lamb was tasty, but it was a bit too hot for me. I really enjoyed the shrimp, which my father-in-law specifically ordered for me as he asked, "Is there a shrimp dish that's not spicy?" since my in-laws know I love shrimp! The cumin that was used to make it really reminded Howard and me of the lamb platter we shared in the Morocco pavilion in Epcot. I also really liked the eggplant too because I feel that you can only make excellent eggplant if you have a flame that can get super hot to cook it. The veggies were good too since there was no heat at all.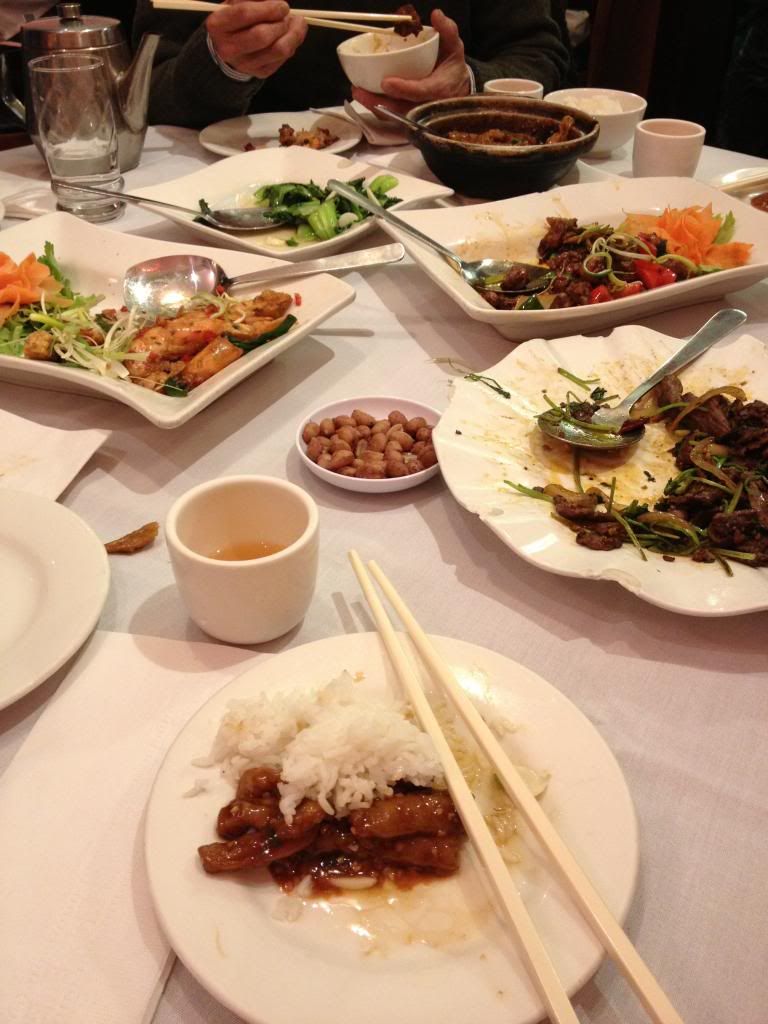 The last thing that was ordered was a fish head. It looks incredibly spicy, but in actuality, it wasn't. There were many small bones in it, but I was definitely spoiled in that they gave me parts that didn't have the bones.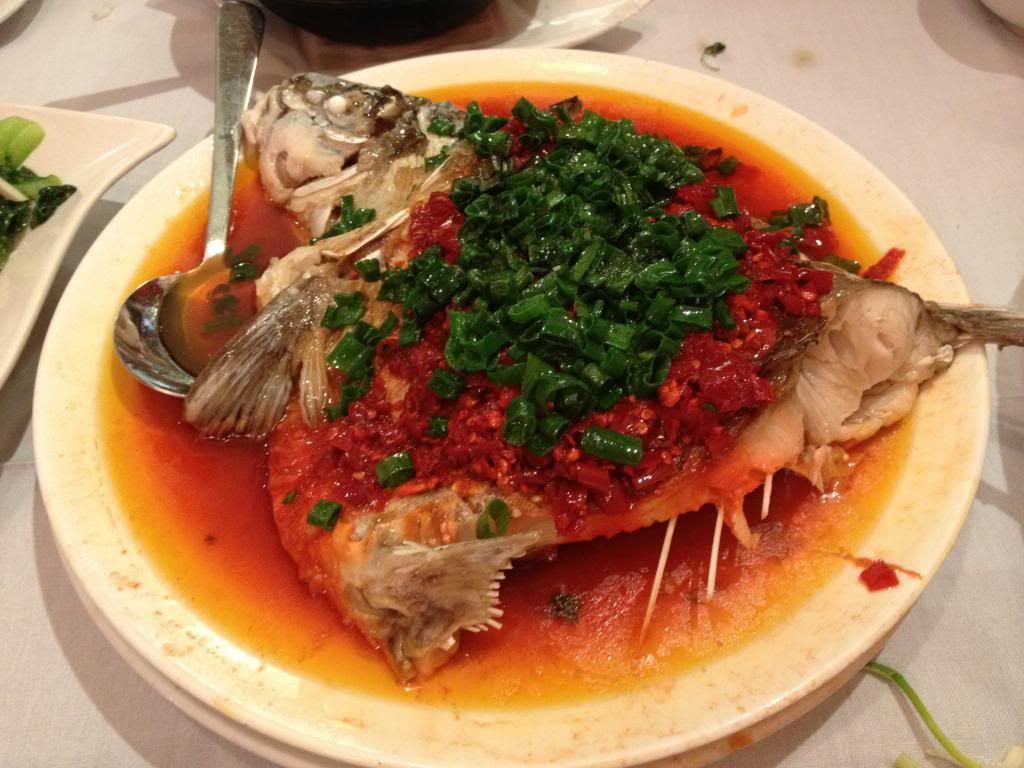 I didn't eat too much, but the first few bites really warmed me up right away! I was no longer cold, and the heat from the food immediately helped the pain in my ears and in my sinuses. I said to Howard that it must be interesting for people who eat Hunan food all the time because they're probably like, "Eh, winter? Who cares! The cold never bothered me anyway!"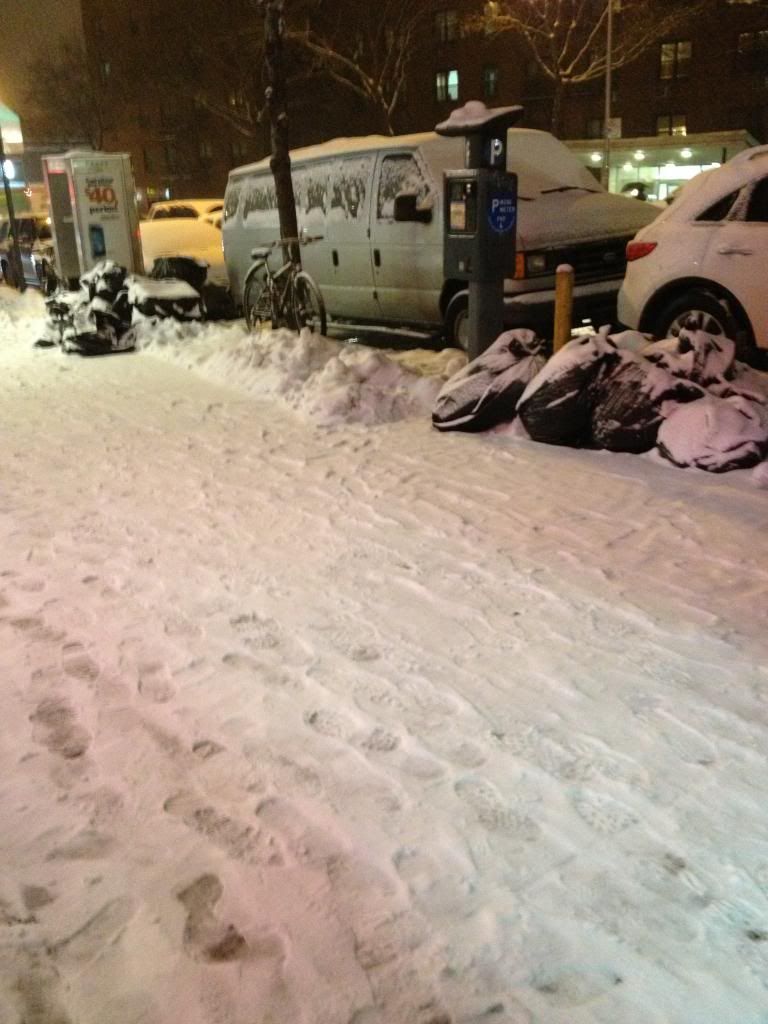 When we left, the snow had already accumulated a little bit. Ahh, New York. Must you? We did hit traffic again on the way back, but all in all, it was a pleasant evening. The more dinners I have with Howard's family, the less awkward I feel because of the language barrier. I still always wonder if I'll ever get to the point where I can understand everything without having Howard translate for me!