For those of you who have been reading my blog for a while, you may remember that when I sub at my former school, it usually means I will end up
spending
some of the money I just earned right after work! Since my mom is a para at the same school, we carpool. That makes it easier and more fun to stop at a store or
stores
since we have company.
The destination for us yesterday was Burlington Coat Factory and AC Moore! My mom needed to return something at Burlington, so we took some time to browse. Man, that store has way too much stuff for a quick browse! It reminds me a bit of Marshalls and TJMaxx, but this was definitely much cleaner and more organized.
Mom wanted some boot socks, so we were in that section for a bit. Man, they sure did have a ton of choices! I am always drawn to socks that have bright colors like the ones on the left, but I clearly don't need to buy any socks. I rarely wear socks as it is! I really only started wearing them more often this year when I finally got boots for the cold weather because I usually just wore slip-ons and flats. I was helping her look and came across the Ralph Lauren ones on the right. Um, these socks might actually make me want to wear socks every single day. They were unbelievably soft!
They had a good selection of journals there too. What is it about a blank notebook that makes me feel so optimistic and hopeful? I have plenty of notebooks though, and I end up doing most of my writing on the computer anyway. I could easily succumb to a soft-covered journal with lined pages and a strong spine at a super cheap price though, haha.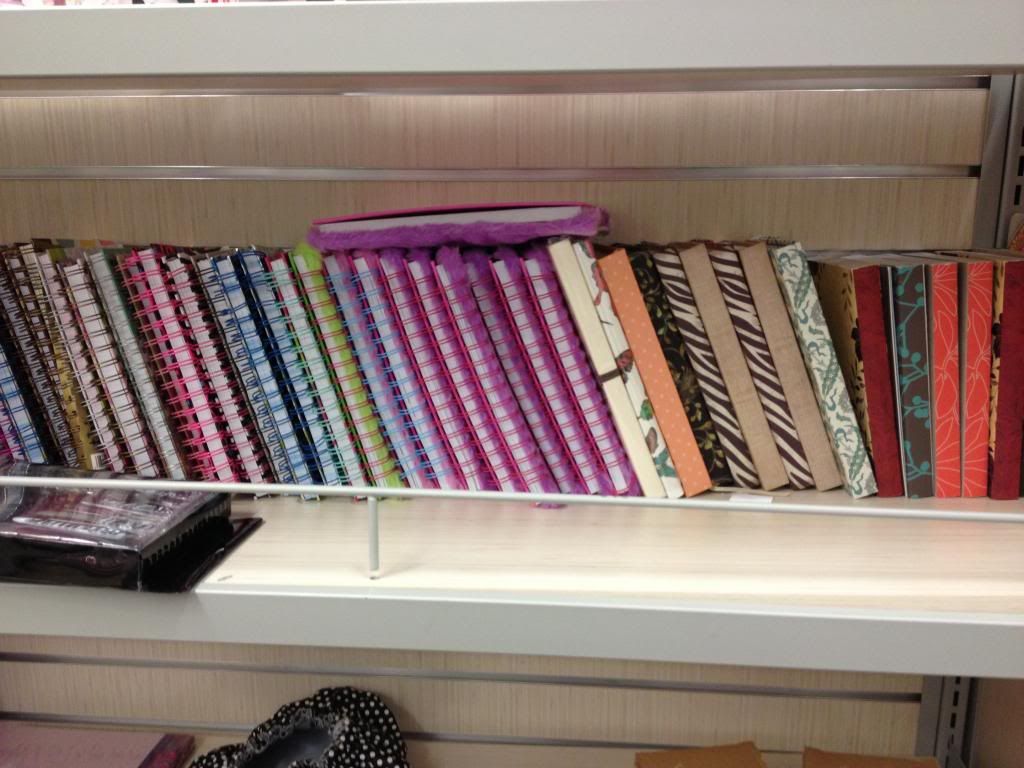 We split up at one point because she had some specific things to search for whereas I was content just to wander and see what the entire store had to offer. They had such random finds like this cute little car decor. It reminded me of driving an old-fashioned car on a vegetable ... HAHA, I have episodes of Top Chef on in the background as I type this, and I guess someone just said "vegetable," so I ended up typing it. No, I have never driven a car on a vegetable before. It entertained me so much that I typed it so I left it in because clearly I could have just deleted it. ANYWAY, when I was really young, I "drove" this old-fashioned car in an amusement park (possibly Hershey Park?) with my grandpa. I couldn't reach the pedals, so I had to sit in front of him, and the memory is just so distinct in my mind that any time I see old-fashioned cars, I think about my Goong-goong!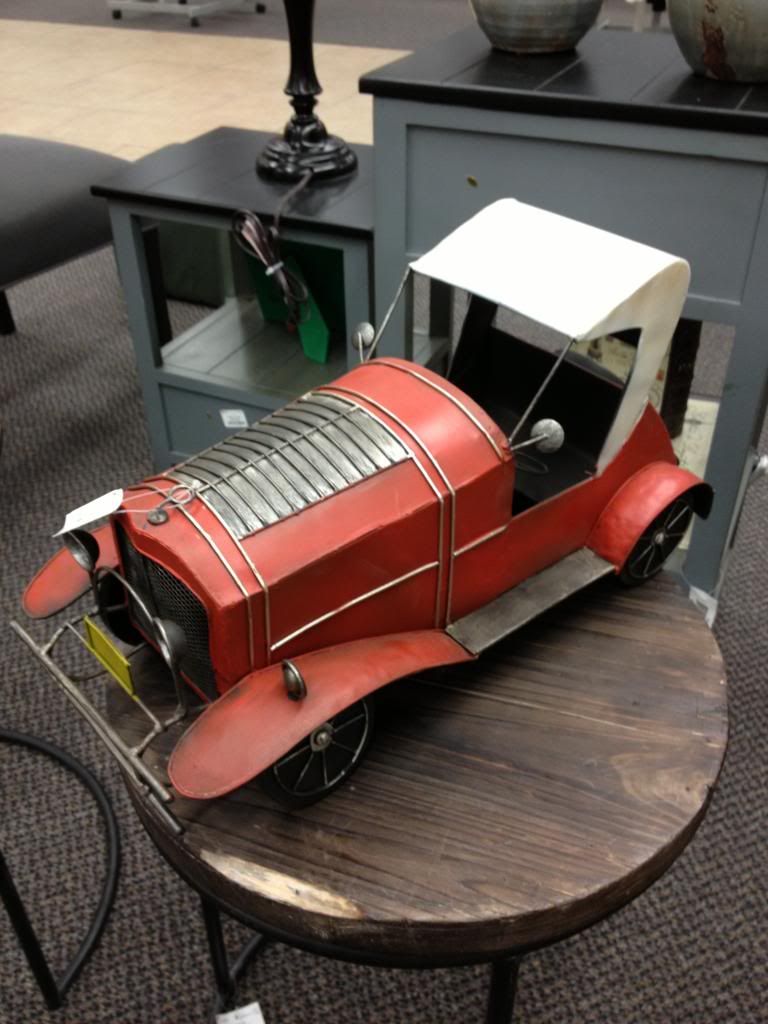 I wondered if they had a candle section, and I was pleasantly surprised to see such a wide variety! They had brands I hadn't heard of before, but the majority of them were Yankee Candle. I was eager to see if I could find any citrus scents or anything fresh and clean for spring.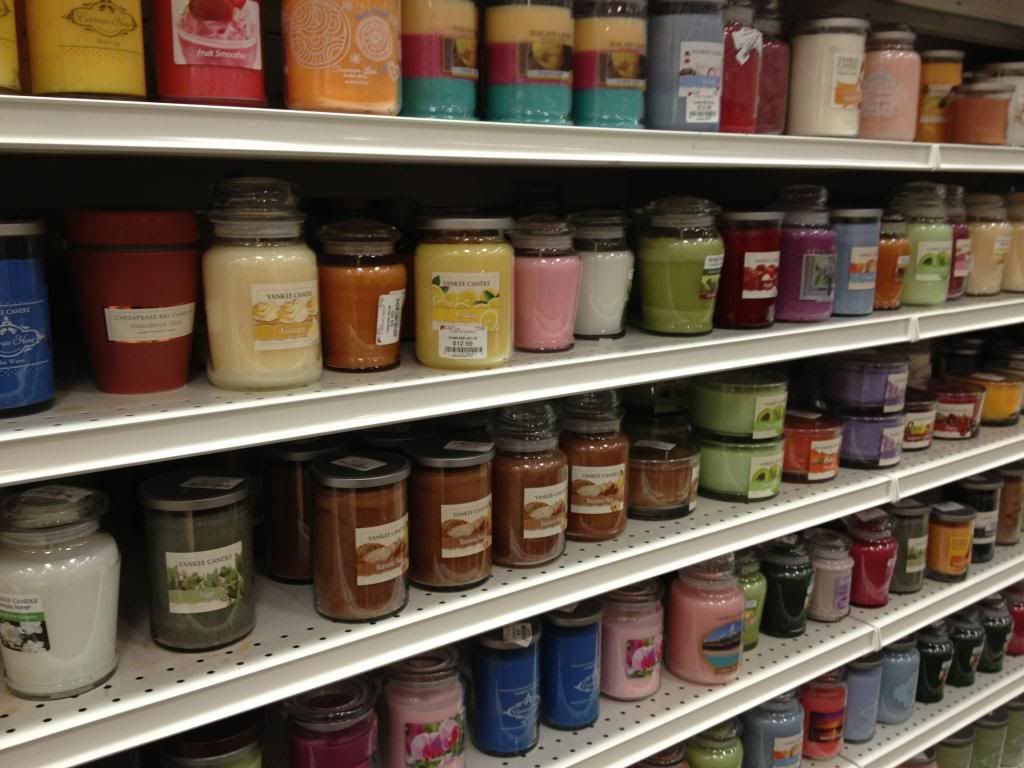 Yes, I did smell a TON of those candles! I already had a sinus headache, and I only took 1 Tylenol just an hour or two earlier. I know sniffing all the scents probably wasn't the smartest idea especially when it wasn't Bath & Body Works candles, but I felt it was my duty, haha. They do have a ton of scents compared to what BBW offers, but after testing so many of them, I really do prefer BBW. There are a few Yankee Candle scents that I do like in the more recent release, but I haven't yet purchased one to test its throw, but I'll hold off on that for a bit especially since these things are luxuries and not necessities.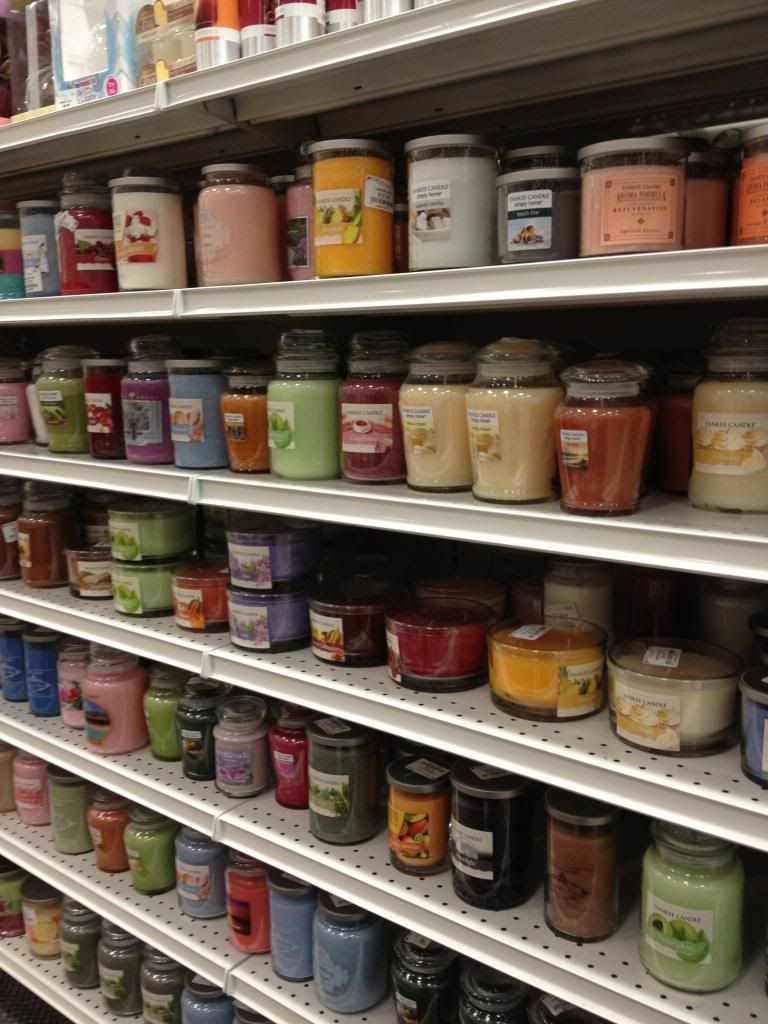 I did consider the YC Tropical Getaway and this one below ... PINEAPPLE! The $12.99 price tag made me say no though because it definitely didn't smell as nice as the new BBW Pineapple Mango candle! Good try, Burlington, but I won't be buying any candles unless the prices somehow drop even more!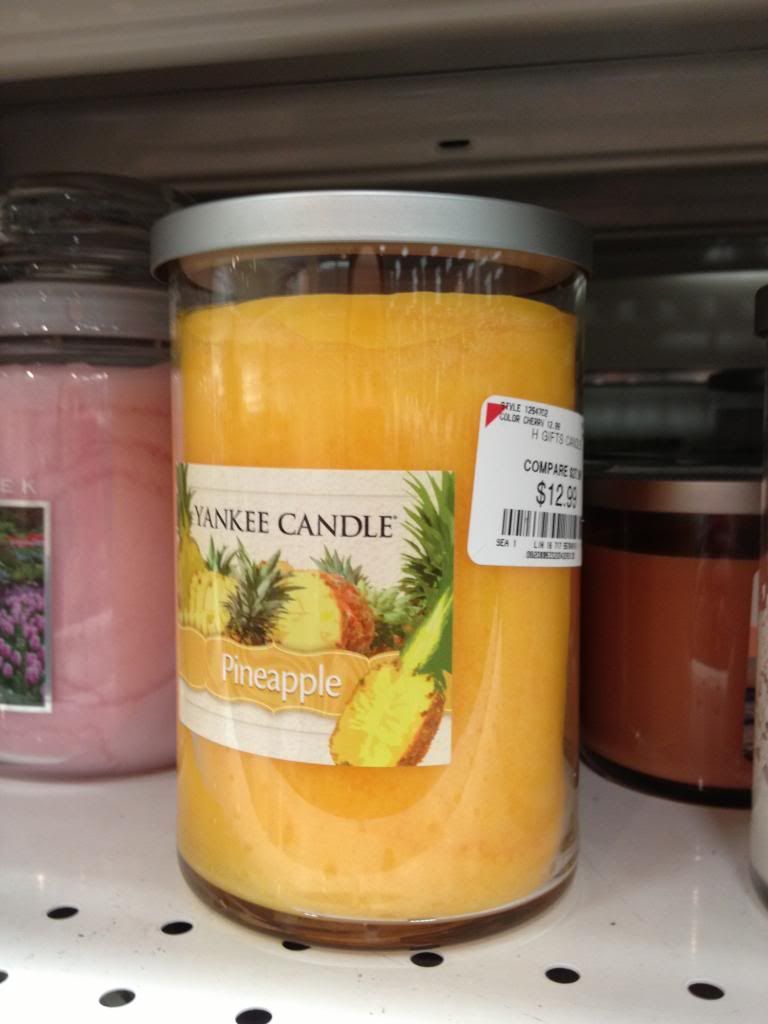 Once I was done with the aisles with home and kitchen items, I browsed the other parts of the store, but I didn't have patience to go through the baby clothes or other clothing items. I did pass by the juniors section and saw this Minnie zip-up sweatshirt. I just had to take a picture of it, you know, because Disney.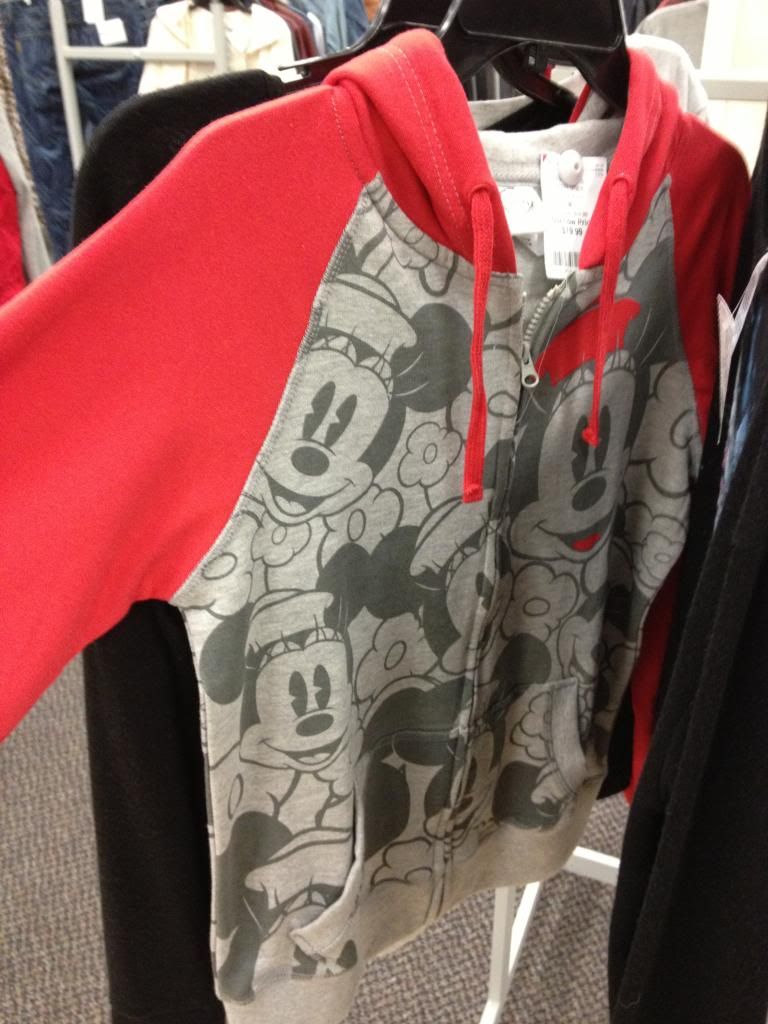 I caught up with my mom and we left the store without making any purchases. So far 100% of the money I made while subbing was still safe in my pocket (well, not literally, but you know what I mean). Would it survive a trip to AC Moore? Check back tomorrow!