Here are two of the recent extra-special freebies I've gotten in the mail lately! First, Howard and I tried entering the sponge giveaway on the Libman Company Facebook site as many times as we could remember. We both won a free sponge from that! It's strange, but I got so excited about it (I actually posted it here when I got the notification that I was an instant winner) because living on our own means having to buy consumables like sponges. Getting two of them for free while being able to test out a company we've never tried before is definitely a fun win.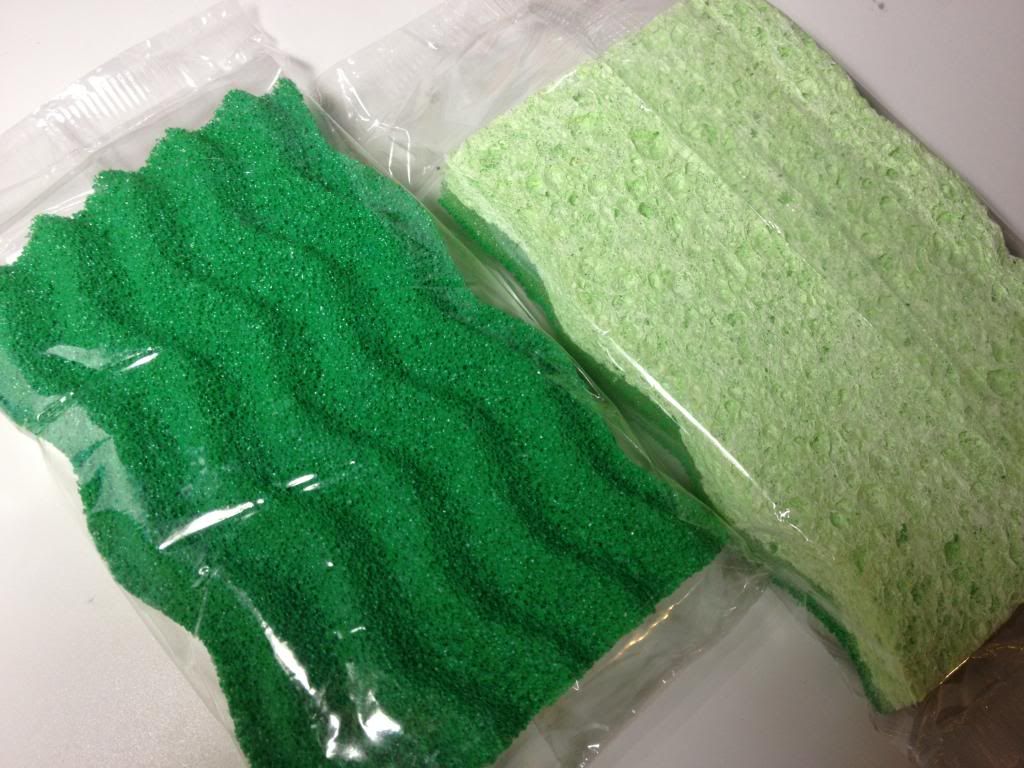 I was also able to get one item for my PinchMe box the last time free samples were offered. They had a few colors of Sinful Colors nail polish, but by the time I got through (I was subbing that day), there were only a few options left. I chose Anemone, and was happy with it since I don't think I have any other shade like this. It's kind of coral, but it leans more toward the orange side as opposed to the pink side. I was able to get a free sample box today as well when the items were offered at 12pm EST. I only got two, but one of them included another bottle of Sinful Colors in Ablaze, which looks somewhat similar to my wedding color but a little bit more watermelon than raspberry based on the few swatches I saw online.
This is an older freebie offered by Bath & Body Works. Back in March, I signed up for a free soap offer by giving my email address and the email address of a friend, so I sent it to my mom, my cousin, and of course, Howard. Once we got the bar code emailed to us, Howard and I picked them up at the store! I was able to get 3 total because I had actually gone by myself the day before and used the email I had sent to my junk email account. B&BW is notorious for not always sending emails out to all who sign up (I had to contact them via direct message on Facebook to finally get on the emailing list), so that's why I had it sent to my other account as well. These are their new formulas without the "antibacterial" part in it since people were complaining that their soap had triclosan in it, so they did eventually remove it. I guess they wanted everyone to give the new formula a try by giving soap away for free!
Lastly, this is also an older freebie. Whenever there are offers for dog food samples and other pet-related items, I request them for my sister-in-law. I don't know what her dog Smaugie eats, but I figure if it's free, I should just get them anyway and give them to her! I do the same for baby-related things as well since her due date is so soon!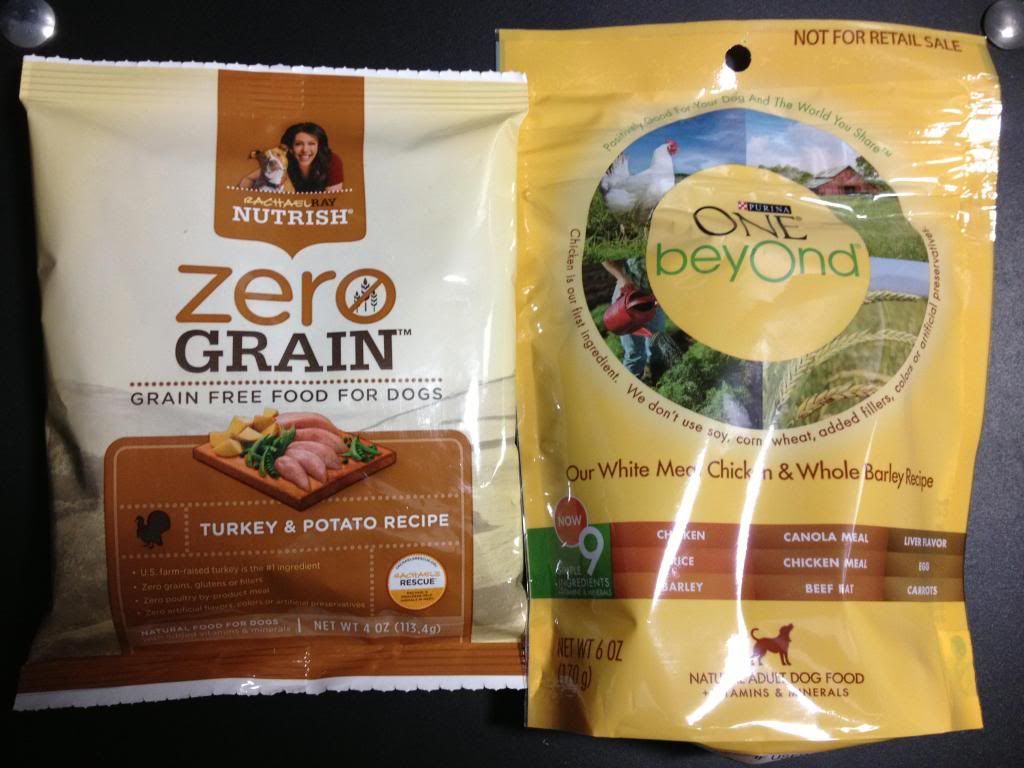 Clearly you can see that it pays to follow the freebies sites online to actually get these items in the mail! Sure, there are a few that never came through, but based on the amount I actually request, I get the majority of them sent to me. Yay for fun mail!