This blog post is dedicated to my older brother Jonathan who turns 32 today! Even though we're both married now and don't see each other that often, I know that my brother still and will always play the eldest sibling role.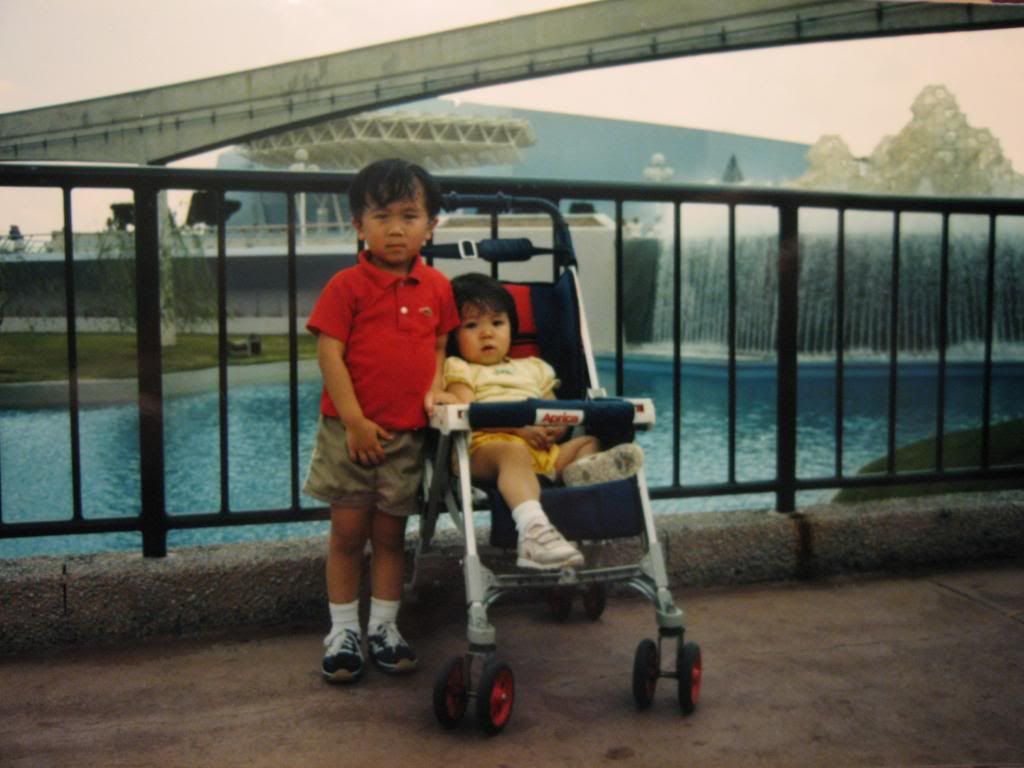 Because we're only two years apart, we definitely have had plenty of fights when we were kids and even as teenagers. But since we're both almost in our 30s, I have to say it's easier to remember more of the fun times including all our family vacations to Florida and how we would squish together in the center of the backseat because we were afraid of the random thunderstorms and he would protect me. We'd also spend hours making a fort with my kitchen set and our blankets, playing with the toys we got from Happy Meals, building with Legos, and setting up obstacle courses in the backyard.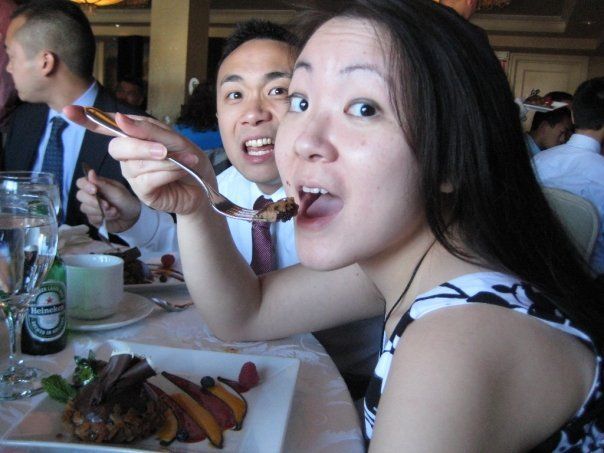 Nowadays it's more about the family dinners since we're a family of seven instead of five and all the conversations we have talking about our feelings. Haha, I'm kidding. He hates it when I joke about how we should do that. It's kind of interesting thinking that our family will potentially grow more in the next few years. Then we can all finally go to Disney World! Woohoo!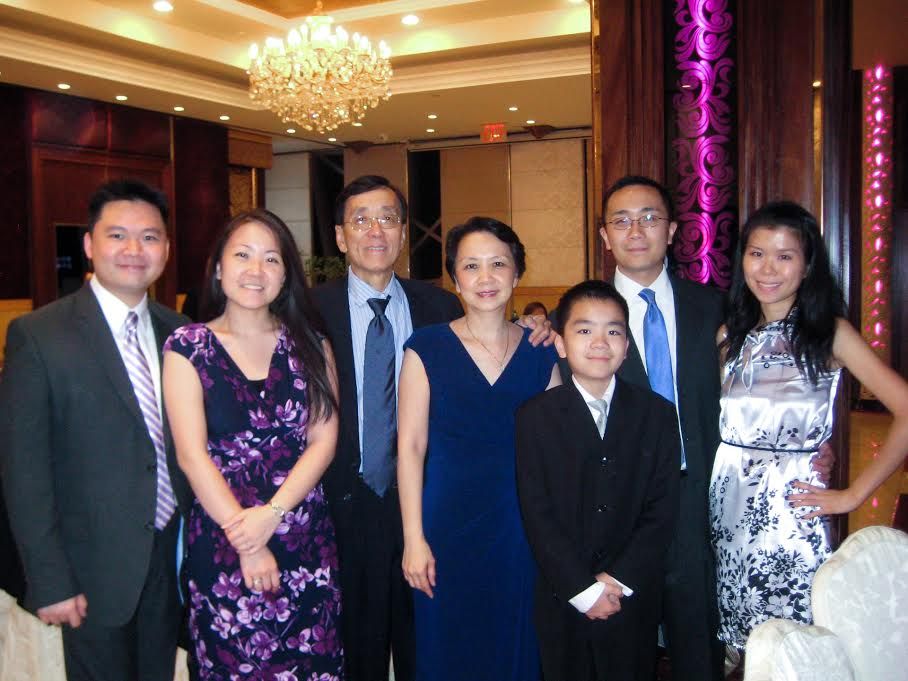 Happy birthday! May God bless you throughout this upcoming year as you do more for the glory of God!