A Five Below very recently opened up right by the Target and supermarkets I frequent! Yay! That's super exciting because I feel that you can find the BEST gems if you have the time to browse the aisles! When I first went to one in New Jersey, I found a Disney Couture tote bag with Mickey on it and The Complete Guide to Walt Disney World. Ever since that purchase, I've had a soft spot for the store.
After a day of subbing, I had to pick up just a few groceries at the supermarkets, so my mom and I also stopped by Five Below just a few days after the grand opening. I love searching for board games because I look forward to playing them with our kiddies, but in the meantime, I get them for potential "day-before-vacation" or "last-day-of-school" days with the students at school. They also work very well for church fellowships and stuff like that. The game I found this time was Pictureka! The first time I heard about this game was actually from an episode of Jon & Kate Plus 8, and I was intrigued. I'm excited to play! This game is $15 on Amazon, so it's definitely a deal!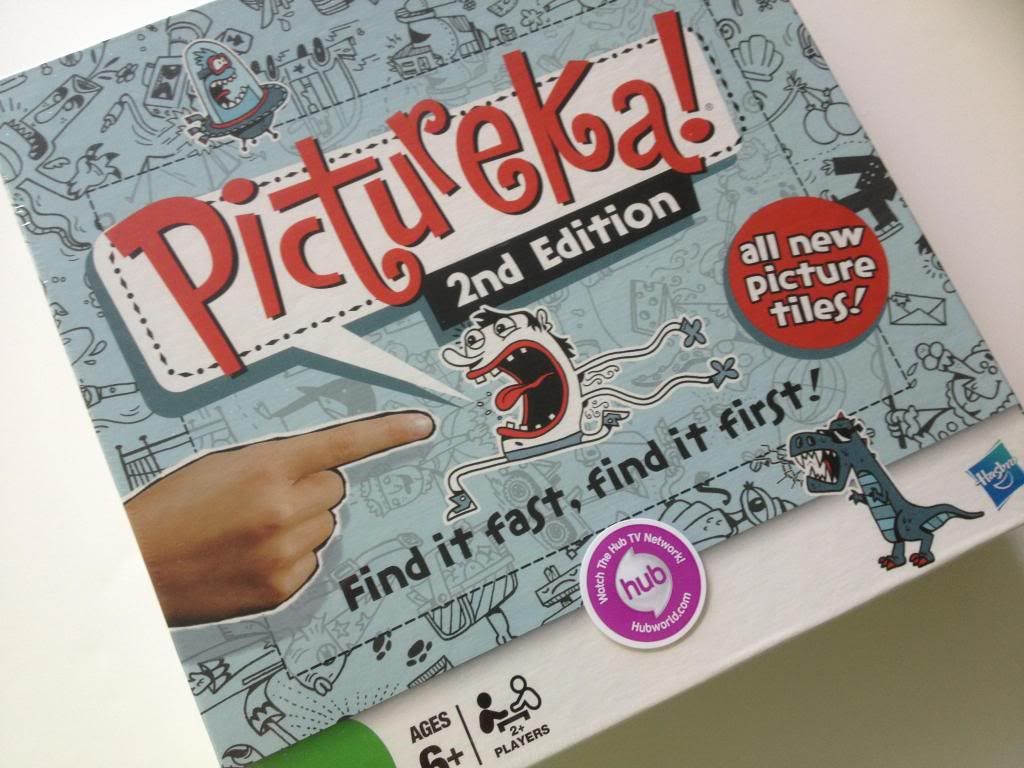 I'm also a sucker for journals! I didn't just randomly buy them without a purpose though. I've been taking sermon notes on the backs of the programs, and it's really just becoming programs all over the place! So I picked one up so that I could keep the notes together. Then I figured I might as well pick up another one because I'm the kind of person who will get upset if I need another one and can't find the exact one to match. They had pink and purple too, but I really liked the vivid blue and green.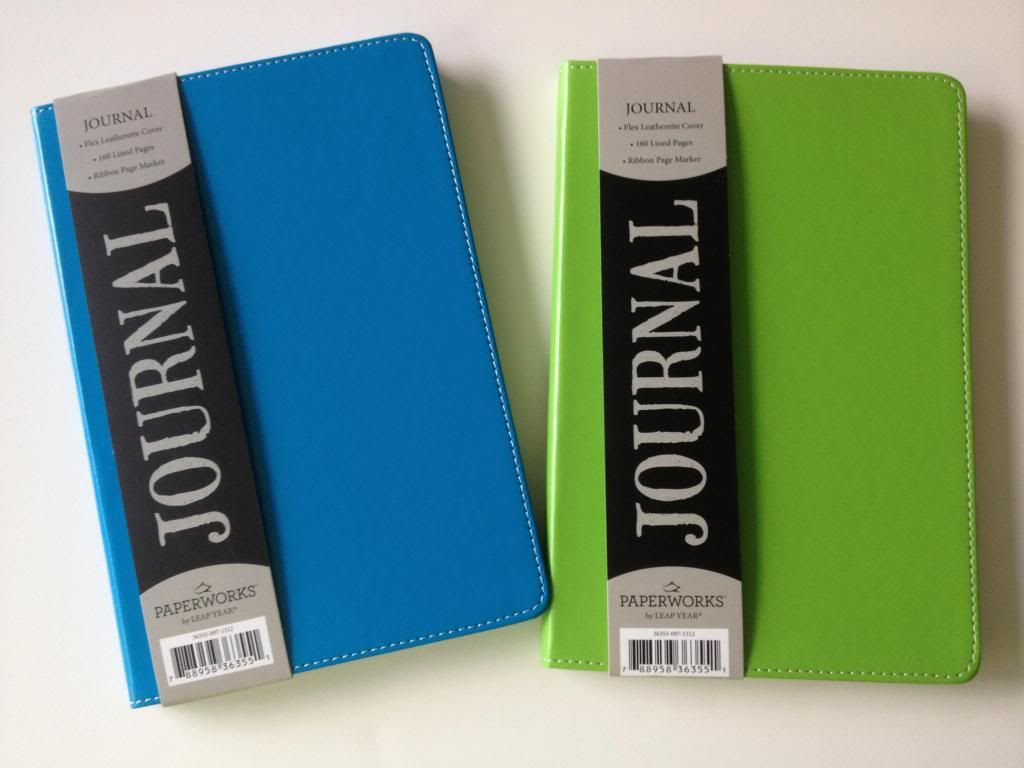 Those were just some quick non-couponing (gasp!) purchases, but I guess because I coupon, I don't have to feel guilty about picking things up like this every once in a while. Yay!