This is just a brief glimpse into the crafting I've been doing for the past three days or so! I had a lot of custom orders to fill, and since I thankfully started earlier than normal, I will have 18 cards with 5 different designs to deliver tomorrow!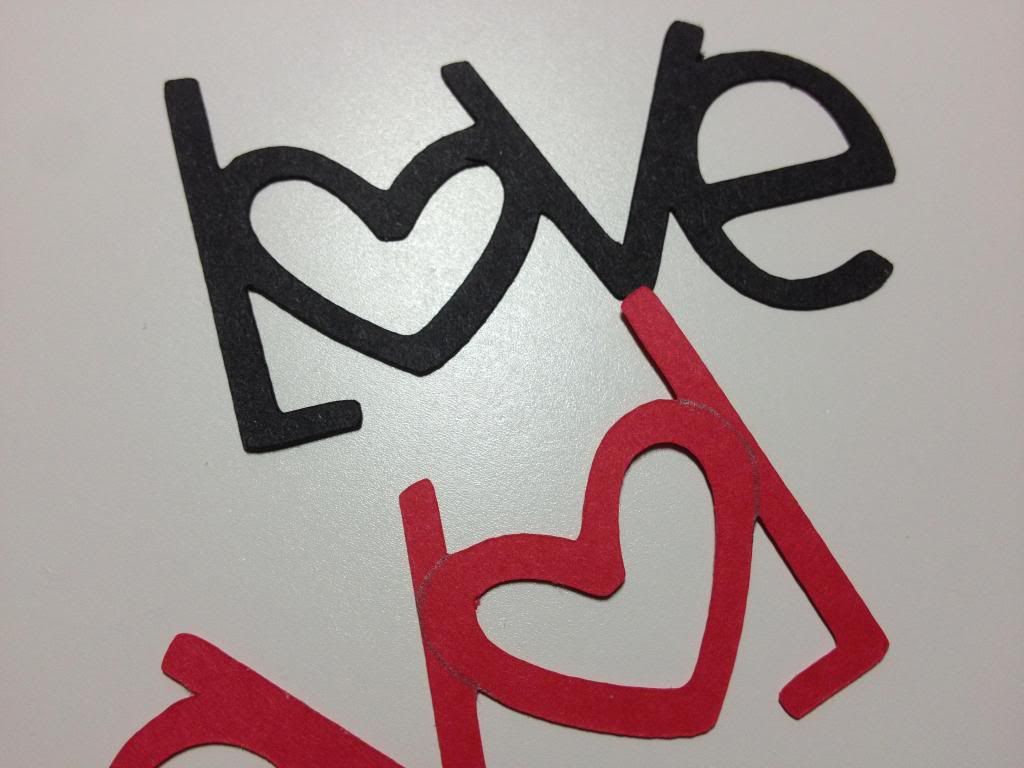 Don't quite know why the photo is so distorted. Photobucket has been weird lately.
I definitely had a lot of fun, and I can't wait to share them here on the blog! I even used some of the things I haven't used in a while like my Spellbinders Nestabilities, my Crop-A-Dile to set eyelets, and Stickles. Stay tuned! I have to take pictures tomorrow morning (or hubs since he does take most of my final card pictures for me)!