Last night, I finally finished yet another 50 card order! I had to do each step on separate days because there were so many, but I was determined to finally finish everything last night.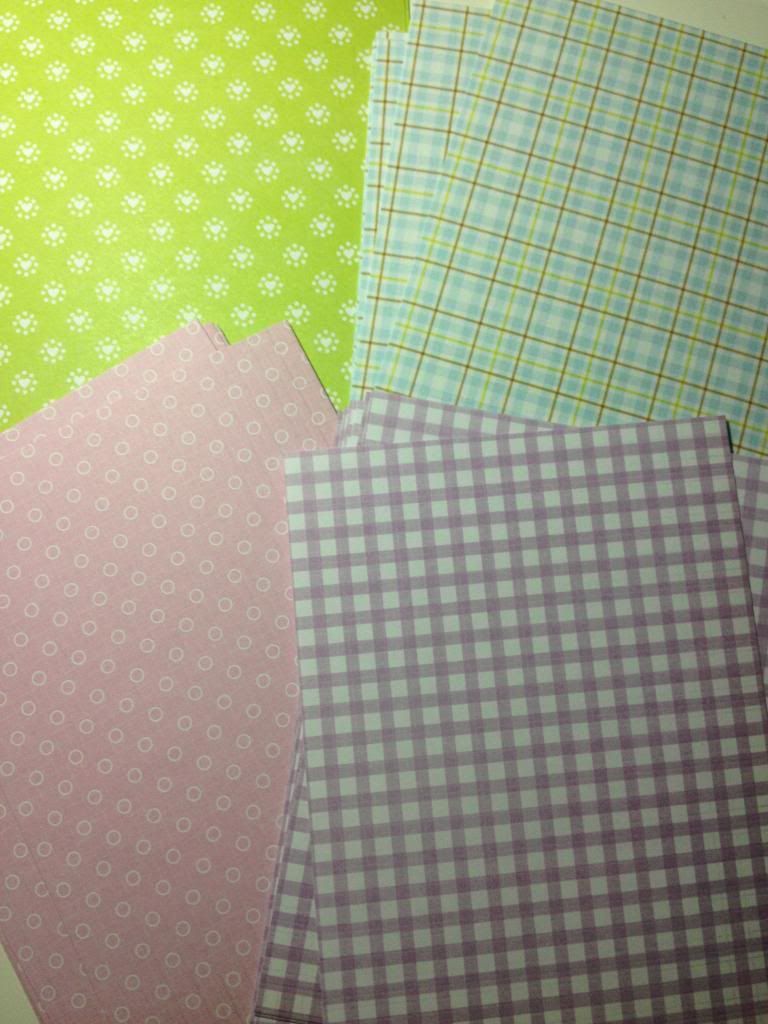 I had to cut and adhere the final part of the Cricut image, score and cut some more cardstock (I had done this a while ago, but I ended up using about 20 of them), cut the mats for the cards as seen above, punch out the tag for the sentiment, stamp the sentiment, adhere the tag, adhere the Cricut image with foam adhesives (all the little foam backings are all over the floor because I knocked the garbage bag over!), and then stamp my personalized stamp on the back of the cards. Then as I was packaging them, I realized I'm running low on the plastic boxes! Of course, I just missed the end of the most recent Clear Bags sale as the last day was yesterday. I'll just have to hopefully wait until a summer code!
There's always a sense of accomplishment when I finish even just one card, but completing a large order like that is such a relief! I'll wait for a bit until I post the actual cards since the customer just got them today so stay tuned!